Logan Square's Neighborhood Tavern
Logan Square's original neighborhood tavern serving craft beers, burgers, and more.
Proudly named after The Harding Theater who previously resided here from 1925-1963. The theater was magnificent whose presence in Logan Square that has not been forgotten. Raise your glass in honor of The Harding Theater.
Happy Hour

Late-Night Kitchen

Weekend Brunch
2732 N Milwaukee Ave
Chicago, IL 60647

Sun-Fri: 11am–2am
Sa: 10am–3am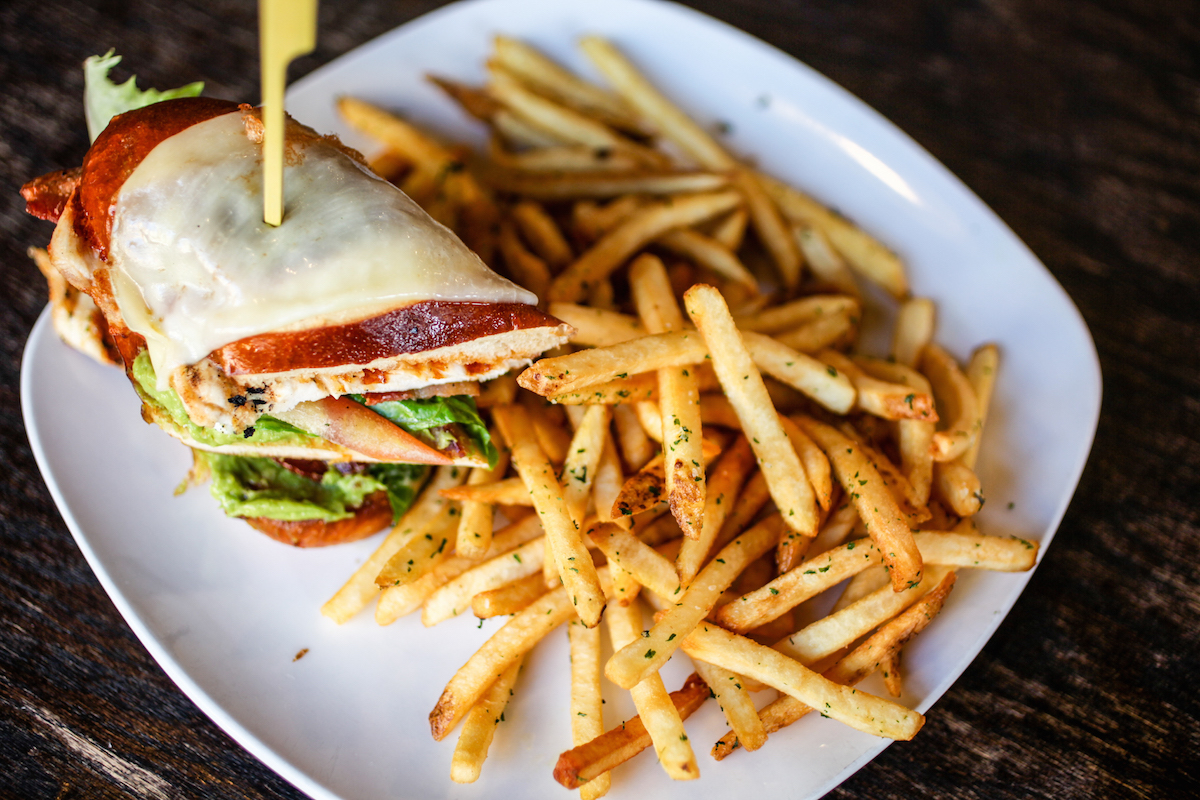 Order Delivery
We Deliver Daily! 11am - 10pm
Weekday Lunch Special
11am-3pm Mon-Thurs.
$10 Burger or Sandwich + Fries + Pop!
1/2 OFF Appetizers after 10pm.
Including Wings, THT Fries, Mac and Cheese, and More!
We host events every month with a different brewing company or liquor brand. See what's next at The Harding Tavern.